Middle East Electricity 2017
The annual trade show Middle East Electricity, this year with a subheading energising the industry, will be held in Dubay World Center between 14. - 16. February 2017.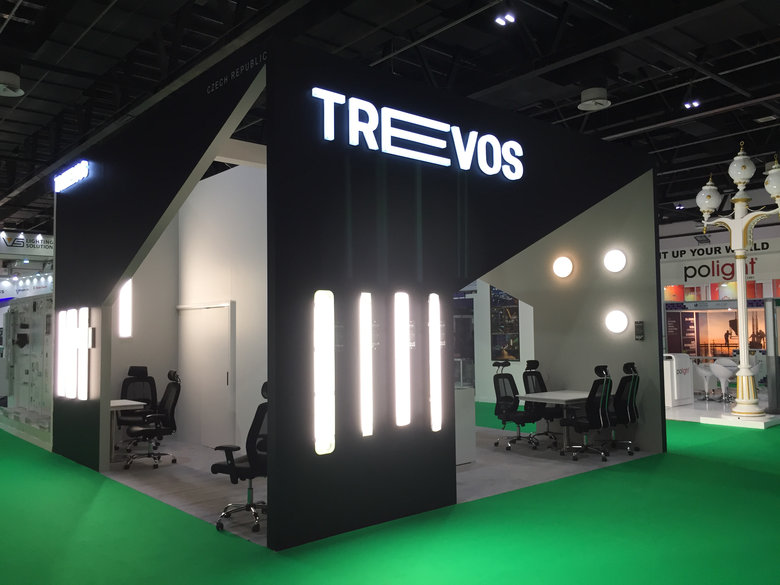 Please accept our cordial invitation and visit our exposition full of new innovative LED light fittings. Among the most interesting ones we will be presenting our new line of LED products for extreme temperatures, LED lights for explosion zones or our complete array of dust-proof interior light fittings.
Our stand will be located in hall H1, section E39.
We are looking forward to your visit.