About us
TREVOS, a.s., established in 1990, is a renowned, all-Czech fluorescent and LED lighting manufacturer. We produce a broad range of industrial and indoor light fittings. Our research and development is based on our own professional knowledge and proprietary know how.
Thanks to the most modern technologies and our high working engagement, we manufacture high-quality products bringing light into the life of all of our customers in more than 60 countries of the world.
Our company in numbers

820 million
yearly turnover
70% - 63 countries
export share

250 - 300
employees
7275 m2
production area
8718 m2
storage area
1980 m2
administration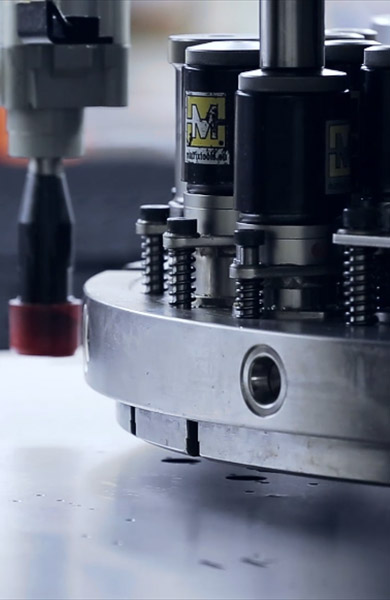 TREVOS goal
The goal of the company is to offer first-class light fittings for competitive prices.
Why our light fittings?
Rich history and experience – we have been manufacturing industrial light fittings since 1994, LED light fittings since 2013
European / Czech quality – most of the light fittings offered are developed and manufactured in the hearth of Europe, Czech Republic
Modern technologies – we make use of the newest technologies and robotic workplaces
Branded components – we use components of renowned brands (Osram, Phillips, etc.)
Quality – we put great emphasis on quality comparable to top-class world manufacturers for competitive prices
Productivity – we make more than 4 500 light fittings per day on average
Own development – we dispose of an extensive background of premises with top-class equipment, serving for implementation of applied research and experimental development including execution of key measurement and tests
Regular quality certification – ISO 9001:2016
Environment responsibility – ISO 14001:2016 certification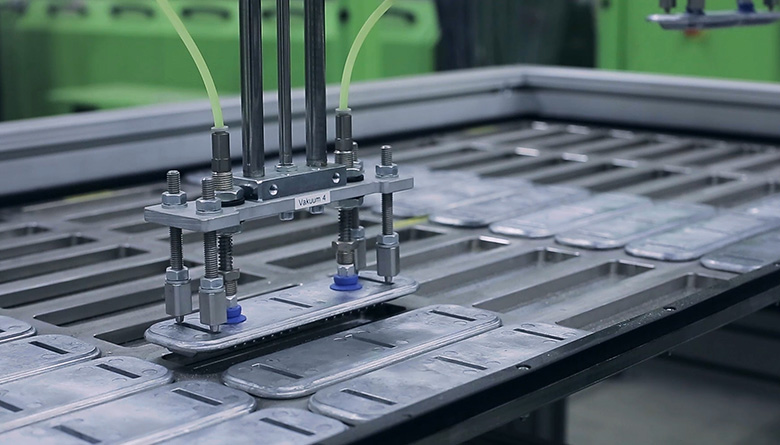 Lighting manufacturer
We offer a varied range of linear fluorescent light fittings and economical LED light fittings with specialization on dustproof light fittings. Our light fittings are intended primarily for industrial or indoor use. We also offer light fittings for emergency lighting, reflectors.
Our priority is a satisfied customer!
We are able to cover even the lighting needs of very challenging projects with extreme environment for light fittings, like freezing plants, bakeries or industrial premises processing or producing chemicals. We will lighten even large industrial or agricultural premises, shopping centres or sports grounds.
The broad production of TREVOS industrial light fittings meets three basic demands on quality and trouble-free use: they are dustproof, waterproof and impact-resistant. The protection degree reaches up to IP69.